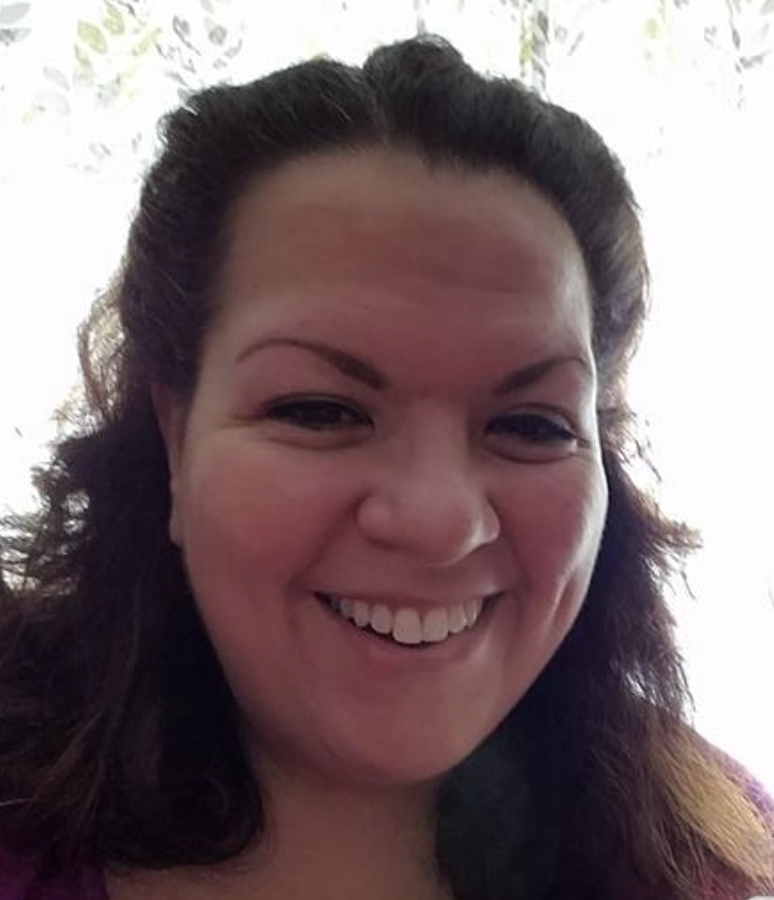 Nora Hassan Haddadi is an alumna of Perrone-Sizer Institute for Creative Leadership (PSi-5). Her Capstone Project focused on the design and implementation of progressive reform of inequitable instructional practices and systems that have historically underserved diverse populations.
Currently, Nora is a Bilingual Teaching Specialist with the Boston Public Schools Teaching Fellowship and the Accelerated Community to Teacher Pipeline Program (BE/ACTT).
I caught up with Nora when she came to speak to my students at Harvard Graduate School of Education about reading. The central question for our conversation was: how do we make sense of all the current curricular debates, especially those related to reading?
Beginning with a bit of history, Nora shared that now we use the term "science of reading." The previous term, "balanced literacy" has been discarded. The so-called "reading wars" continue. In throwing the baby out with the bathwater, we gave teachers very little time or professional development to understand the new literacy curriculum. In fact, boxes arrived on August 29th, just before the start of the school year, and teachers were told to teach the curriculum with fidelity. They neither literally or figuratively had time to unpack the boxes. This happens so often in schools. We start a new initiative and give zero time for preparation. Then, we wonder why it failed.
Good teaching practices, such as learning to look at student work together, has now taken a back seat. There just isn't time for teachers to work together to thoughtfully review students' work. Teachers just have to get students to the next reading level, which of course is a good thing, but in the rush to show success on tests, are we missing the point about deep understanding and enjoyment?
What exactly is the difference between balanced literacy and science of reading? Balanced literacy is a more whole-language approach to reading, including the focus on a wide range of metacognitive skills related to reading, like drawing conclusions and making inferences, as opposed to a structured focus on phonics and decoding as the basic foundation of reading first. For example, in balanced literacy it is an accepted practice to derive context clues from pictures; however, in the science of reading strategy beginning readers must rely primarily on their knowledge of phonics (i.e. how you sound out the word).
Nora quickly acknowledges that for multilingual learners we continue to struggle to meet their needs. For these students, especially those that have had interrupted schooling, we have not figured out a universally-accepted approach to mitigating gaps and building language skills across students' full linguistic repertoires. For instance, some educators still approach this work from an immersion standpoint, in which the belief is that students will acquire a new language by working solely in that language daily in school. Others argue, however, that leveraging one's first language as a means to boost acquisition of another language is considered best practice. We must come to a common understanding of what works best for students, and based on what she has seen working in dual language settings, building capacity around metalinguistic awareness in both languages simultaneously supports growth and development across all subjects in robust ways.
What is the solution? How do we do better? Nora, like most passionate educators, believes that teachers must have the time to learn a variety of methods of teaching reading. Not all beginning readers struggle with decoding. However, when they do, these students might benefit from a more rules-based phonics curriculum, such as Wilson Reading or Orton Gillingham. While many students might get what they need most from focusing on context clues or other reading comprehension skills that are more apparent in a balanced literacy approach, other students may need more targeted and scaffolded phonics instruction in order to access text. Students cannot be expected to understand what they cannot decode off the page, so attention to word work and phonics is critical in any literacy block, regardless of what we decide to call it. Nora encouraged us to remember that reading includes all aspects of language: speaking, listening, reading, writing and meta-linguistic awareness. To get to this last complex intersection of skills, Nora argues that students would benefit from more arts integration. Sometimes using theater, visual art, movement and even music can help beginning readers access texts differently. The goal is always to provide multiple points of entry for content and to foster an intrinsic desire to read.
Reading is about mental risk taking and for many young readers, that is the scary part. As teachers, we can help students take those risks and access a broader world. That is the goal of reading: both to gain information and to travel into different worlds and lands.
After Nora's visit, I had the chance to talk with a long time friend and colleague who is now the chair of early childhood and childhood teacher education at a state university that prepares over 650 teachers annually. She, too, is caught in the reading wars. Unbelievable as it sounds, between Sunday evening and Monday morning, someone entered her institution's school of education and plastered the building with flyers that claimed to offer "The Truth About Reading" by sponsoring a film presentation that would explain "What is wrong with how we teach reading in the U.S." and "What science has to say about teaching reading."
My colleague told me, "We do not know who posted the flyers; however, the event was planned at one of our partner schools where we place our teacher candidates. Posting such a provocative flyer anonymously and over the weekend made us feel that there was no room for discussion about effective practices for teaching literacy. Over the past year, our faculty have met regularly to read and discuss current research about literacy and the science of reading. This has provided an opportunity to build knowledge together, share effective practices, and carefully critique our programs. This professional and respectful way to examine literacy stands in stark contrast to the posting of a flyer that is meant to provoke."
How is it possible that reading "wars" continues at this intense level of vitriol? The tensions about methods of teaching reading are not new (I was trained in the 70s in both phonics and whole language and, as my mentor teacher said, "Some teachers learn better with one approach; some with another. You can't be rigid.") But now, rigidity and polarization has become the norm. I'm afraid that no one wins in these current wars, especially not young people.