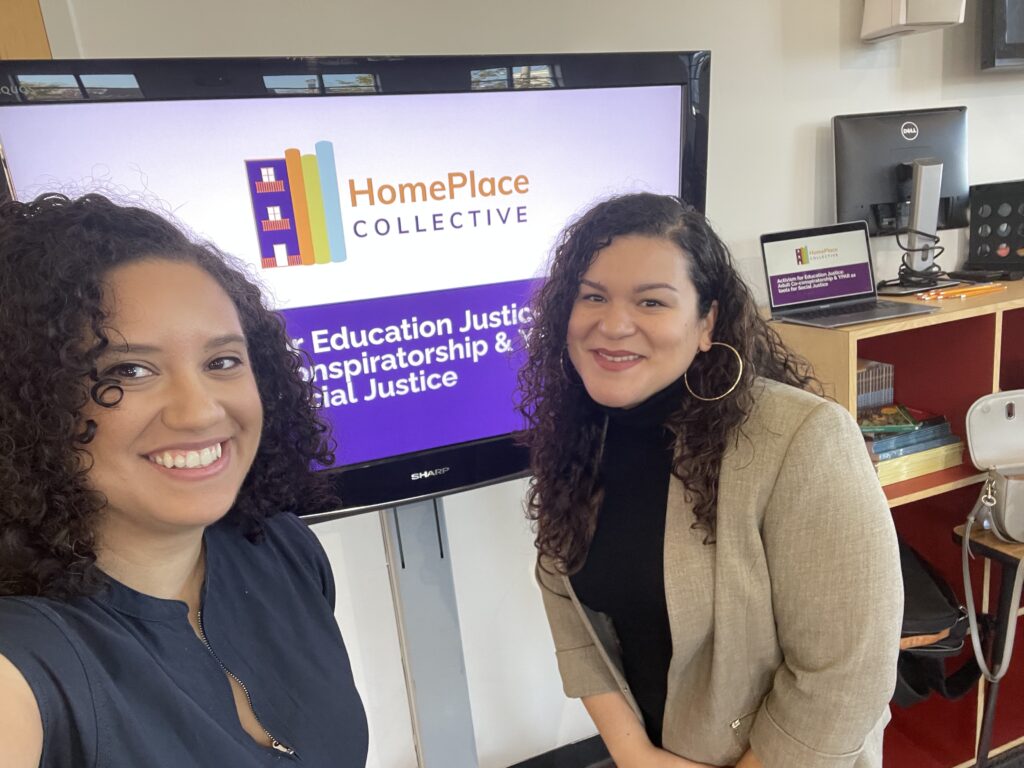 In this on-going series of short posts, I catch up with some of the authors in our upcoming book Building Democratic Learning Environments: A Global Perspective, to be published by Palgrave this fall.
Kassie Infante and Marianela Rivera are long time friends, colleagues, collaborators and co-authors. Their chapter titled, Cultivating Democratic Learning Spaces: A Framework for Transformational Civics by HomePlace Collective, focuses on a new organization they have developed called Homeplace Collective.
The inspiration for their work derives from bell hooks: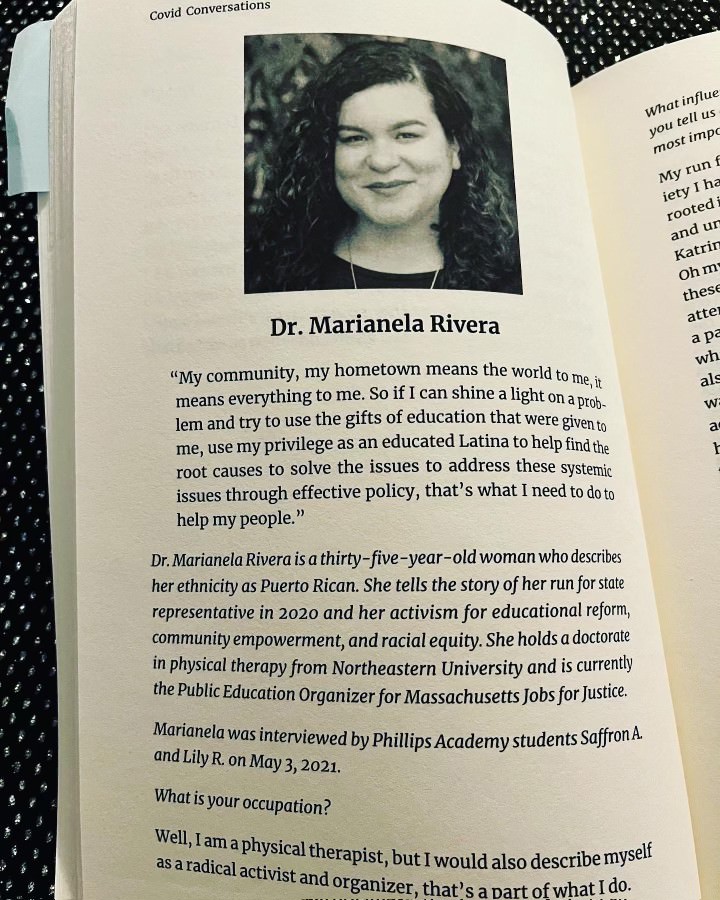 "Historically, African-American people believed that the construction of a HomePlace, however fragile and tenuous (the slave hut, the wooden shack), had a radical dimension, one's home place was the one site where one could freely construct the issue of humanization, where one could resist. Black women resisted by making homes where all black people could strive to be subjects, not objects, where we could be affirmed in our minds and hearts despite poverty, hardship, and deprivation, where we could restore to ourselves the dignity denied us on the outside in the public world" (hooks, 2017).
Marianela has just been profiled in a recent book called Covid Conversations: Voices from Lawrence and Lowell, Massachusetts and she will be featured at the book launch next week. As the new Executive director of Fortaleza, she continues to mobilize diverse communities, with a particular focus on the latino community. Her organization has just finished working on an analysis on Latino students in Lowell. "The data are not good, " she says. Latinos are disproportionately being disciplined (over 50% of all discipline cases) and the graduation rate of Latinos is twenty% lower than white students. There is work to do. Marianela is no stranger to hard work given her past service on the Lawrence School Committee.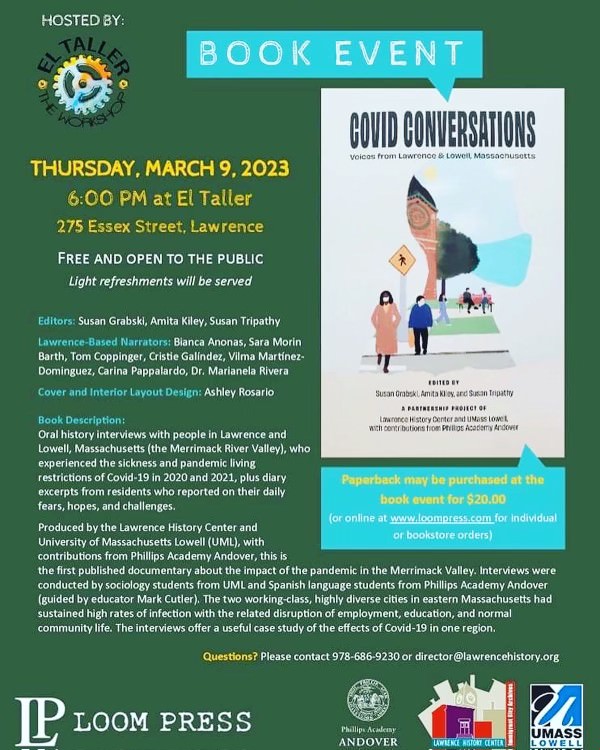 Her partner, Kassie Infante, is currently working in housing advocacy and lobbying. Her employer, Abundant Housing, has launched a statewide campaign to reform housing by redressessing the legacy of systemic racism in zoning through making it easier to build affordable homes in higher income communities. Kassie has just helped pass a policy in her home town that would allow in-law apts to be built– an effective way to house aging parents and relatives. In addition, Kassie has just been elected to the Board of appeals in her hometown of Haverhill. "I can green light or deny important initiatives that shape our environment."
Kassie was my student at Harvard Graduate School of Education and Marianela was a participant in Perrone Sizer Institute for Creative Leadership, the leadership program I co-founded and co-directed for ten years. In everything that Kassie and Marianela do, they are working to transform themselves, their communities and broader society towards equity through advocacy.