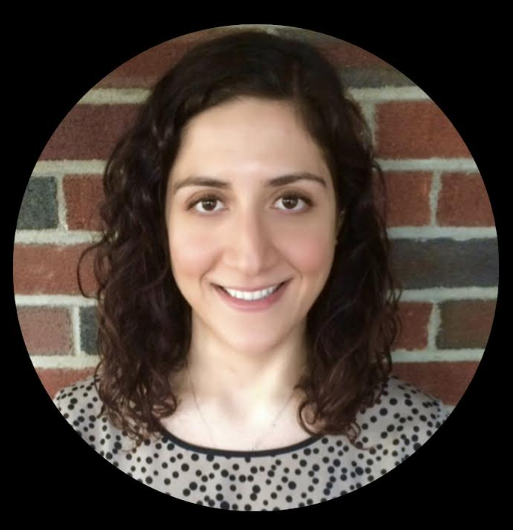 Paulina Mitropoulos is the incoming Director of Multilingual Learner Education as of July 1 for the Somerville Public Schools. Previously, Paulina worked for the Boston Public Schools in two leadership roles: Leader of Teaching and Learning at the Rafael Hernández PreK-8 Dual Language School, and Director of ELL Services and Professional Development in the Office of English Learners (where she worked with Carmen Torres).
We at PSi consider Paulina an honorary member of CELI, our first PSI cohort when we were at at Boston University
So we were super honored that last week when Paulina came to give us an overview of federal and state guidelines, ELs in MA, the 2017 Look Act, and two key resources: WIDA 2020 and the DESE BluePrint 2020.
There are very few people (except maybe Farrah Assiraj, a PSi 3 alum) who can make this material so straightforward and digestible.
Thank you, Paulina, for sharing your vast knowledge with us. We are deeply grateful.